Hi. I'm Andrew Trinh. I am an accountant by trade and practise kaizen by nature. My passion is fitness, technology, and lifestyle. Challenge accepted!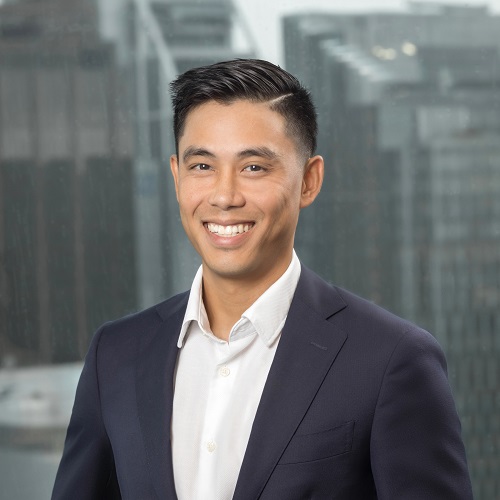 Being efficient is key to my life and I like to live by the saying: work smarter, not harder. We can all be time-poor, more often than we'd like to admit, and that's why I endeavour to achieve efficiency in all of my daily activities.
I have a keen eye for detail and this can make me seem like an extreme perfectionist at times — so make sure you get those pixels in order.
And just quietly — statistics and trends get me excited.
With these attributes I believe I can uncover 'life hacks' to let the time-poor do what they need to do. Better.
Where am I?
I can be found in Sydney, Australia, but dream to be a future globetrotter and experience the rich cultures the world has to offer.
Something to say?
I'd love to hear from you so leave a message below!